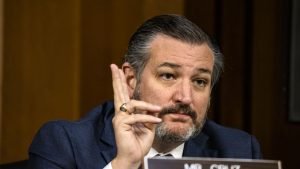 Two prominent Republican senators challenged President-elect Joe Biden after he compared them to an infamous Nazi propagandist.
Biden on Friday said Sens. Ted Cruz (R-Texas) and Josh Hawley (R-Mo.) are "part of the big lie."
He then recounted being told that Joseph Goebbels, Adolf Hitler's minister of propaganda, falsely said that more people were killed in the bombing of Dresden than were really dead.
"And our papers printed that. Our papers printed it. That's a big lie," he added.
In a statement in response, Hawley said: "President-elect Biden has just compared me and another Republican Senator to Nazis. You read that correctly. Think about that for a moment. Let it sink in. Because I raised questions in the format prescribed by the laws of the United States about the way elections were conducted in the state of Pennsylvania, just as Democrats did about other states in 2001, 2005, and 2017, he is calling me a Nazi."
"This is undignified, immature, and intemperate behavior from the President-elect. It is utterly shameful. He should act like a dignified adult and retract these sick comments. And every Democrat member of Congress should be asked to disavow these disgusting comments," he added.
Cruz took to Twitter to call Biden's comments "really sad."
"At a time of deep national division, President-elect Biden's choice to call his political opponents literal Nazis does nothing to bring us together or promote healing. This kind of vicious partisan rhetoric only tears our country apart," Cruz added.
Biden's team didn't respond to a request for comment on the senators' remarks.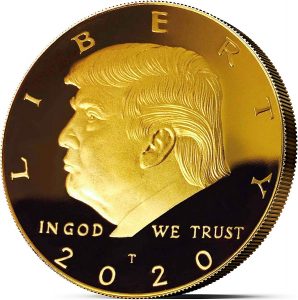 Biden, who regularly said during the 2020 campaign that he would work to unite the country if elected, was upset that Hawley and Cruz objected to electoral votes from Arizona and Pennsylvania during the Jan. 6 joint session of Congress.
The senators pointed to election irregularities and said it was the only forum in which they were able to raise concerns.
Biden has previously compared President Donald Trump to Goebbels and Hitler.