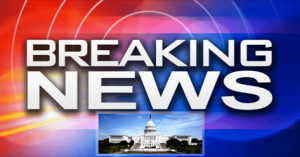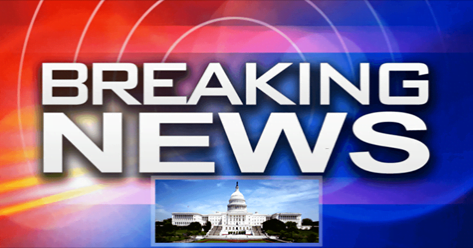 The Supreme Court shocked the country when it voted to reject Texas' lawsuit over the 2020 Election. The court, voting 7-2, rejected the case claiming Texas had no "standing."
President Trump criticized the court, calling them cowardly because they refused to hear their legitimate arguments.
The case was supported by seventeen states and over 100 Republicans in the House. But, hey, the Supreme Court has better things to do… I guess, watching paint dry?
Supporters even stormed D.C. to protest the decision after Trump said they chickened out.
But it looks like Texas AG Ken Paxton, who brought the case, is not done yet. From YouTube:
Paxton criticized the court's decision that Texas had no "standing" to present this case. He explained that he had an obligation to defend the rights of Texas citizens.
He believed Texas voters were "harmed" when other states did not follow proper procedures and established, constitutional law regarding the presidential election. His argument should have weight since the presidential election affects all Americans, including Texans and those in these four states.
Paxton also explained that, while the Supreme Court refused to pick up the case, the Trump legal team is taking the case from state to state. Even if states award electors today, these cases could have a major impact on the outcome of January 6th's final vote.
The arguments of these cases are built on the fact that these states may have ignored their own laws to push last-minute changes.
Regardless of proving abuse, they argue this could give courts the right to invalidate ballots that should not have been counted.
Needless to say, the fight isn't over. The media and left are pushing as hard as they can to end it (even "conservative" outlets like Fox News are cheering them on).
But the final "day of consequence" isn't until January. And Trump and his team aren't about to give up the fight yet.
Do you think Trump should keep fighting?
Source: YouTube