Former Vice President Mike Pence holds a double-digit lead over Florida Gov. Ron DeSantis, according to a poll released Monday.
Without former President Donald Trump in the race, the poll of 490 registered Republicans — conducted by the Center for American Political Studies at Harvard University and the Harris Poll — put Pence at 32% and DeSantis at 20%.
But the poll, taken Sept. 15 and 16, found that with the former president in the race, Trump drew 58%, Pence 13%, and DeSantis just 9%.
"Meanwhile, former U.S. Ambassador to the United Nations Nikki Haley and Sen. Marco Rubio (R-Fla.) are tied for fourth place, garnering 3 percent support each," The Hill reported.
"While defeated candidates rarely come back, Trump has a strong lead in the Republican primary especially among the most dedicated Republicans," said Mark Penn, the co-director of the Harvard CAPS-Harris Poll survey.
But without Trump in the race, Sen. Ted Cruz (R-TX) bypassed both Haley and Rubio to take third place, with 14% support.
Penn said Trump's social media bans may have helped him. "Facebook may have done Trump a favor as since he is out of the daily social media traffic his numbers have risen to an unprecedented 48 percent favorable," Penn said. "But the polarizing opinions on Trump make him today as likely to sink the Republican Party as help its return."
According to Las Vegas oddsmakers, DeSantis has dropped in popularity over the last several weeks, but still only slightly.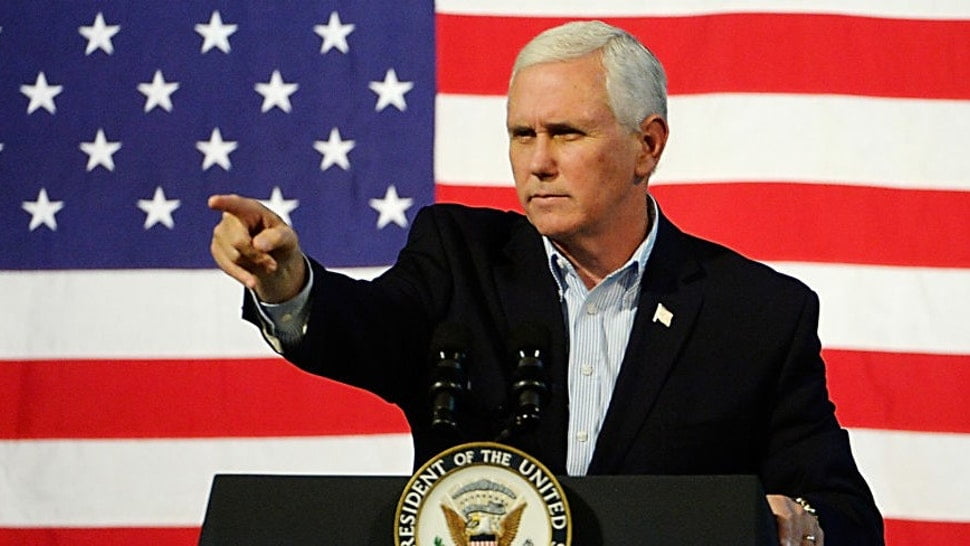 "According to odds promulgated by US-Bookies.com Wednesday, DeSantis is on the decline in terms of his overall odds to win the Presidency in 2024," Florida Politics reported. "He now stands at 11/1, down slightly from 10/1 on Aug. 25."
"The good news, meanwhile, is that his odds to win the 2024 Republican Primary have improved of late. They've moved from 9/2 odds to 19/5 over the same period. Only Ambassador Nikki Haley, whose odds went from 7/1 to 6/1, saw better movement in the hypothetical Primary field. In both hypothetical fields, DeSantis is far behind former President Donald Trump. Trump has 13/2 odds of being elected President, and 2/1 odds in the Primary."
DeSantis has not officially declared that he is running in 2024. "All the speculation about me is purely manufactured," DeSantis told reporters in St. Cloud earlier this month.
President Joe Biden's odds are also dropping, according to US-Bookies.
"Joe Biden's odds to resign during his first term have improved from 5/1 (16.7% implied probability) to 3/1 (25%) since last month, according to betting aggregators. His odds to complete his first term have also worsened from 1/7 (87.5%) to 1/5 (83.3%) in the same timeframe. Though the odds aren't shifting in Biden's favor, he's still more likely to remain in office through his first term," the site says.
"Though he's still the favorite, Biden's odds to win the 2024 U.S. Presidential Election have worsened from 10/3 (23.1% implied probability) to 4/1 (20%) since August 25. Harris's odds followed a similar pattern, shifting from 7/2 (22.2%) to 5/1 (16.7%). Donald Trump's odds have remained at 13/2, where he's the favorite among Republican candidates. He's followed by Ron DeSantis, who worsened slightly from 10/1 (9.1%) to 11/1," said the betting site.