President Donald Trump's daughter-in-law, Vanessa Trump, has been taken to a Manhattan hospital after a suspicious letter that contained an unidentified substance was sent to the apartment where she and husband Donald Trump Jr. live.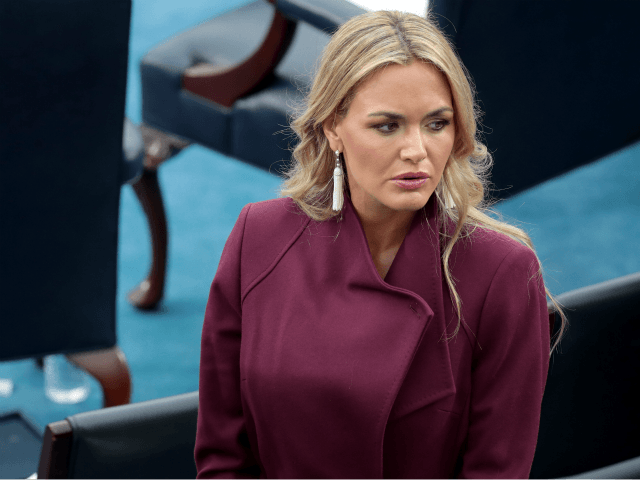 Two other people at the residence were also taken to New York Presbyterian-Weill Cornell Medical Center as a precaution, the New York City Fire Department told NBC.
New York City police and fire department personnel responded to a call at around 10 a.m. this morning from the Trump's apartment in Manhattan.
NBC is reporting that "multiple law enforcement officials" said that the field test as to whether the substance was a biological agent came back negative.
The outlet added that the three people taken to the hospital, including Vanessa Trump, were transported there as a precaution and that there was "no indication" that the substance inside the letter was "dangerous."
Police are investigating the letter's source. The Secret Service confirmed it is investigating the incident, as well.
The Secret Service and our law enforcement partners in New York City are investigating a suspicious package addressed to one of our protectees received today in New York, New York. This is an active investigation and we cannot comment any further.

— U.S. Secret Service (@SecretService) February 12, 2018
This is a developing story.
Surce:breitbart.com
Read more trump news in our President Trump category on following link